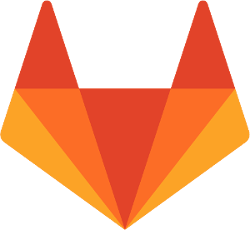 A strange coincidence I've noticed is that the games that I love/obsess over the most tend to be indie and created by one person or a small group, going back all the way from when I first started playing video games. I'm thinking especially of Roller Coaster Tycoon (which I still play to this day) and Stardew Valley (I have multiple farms on every device I own).
I think these single- or small-person operations represent important cornerstones of game development and culture. Many of the game dev(s) involved in each game have personal relationships with users which results in strong fan support and grassroots community building initiatives. For instance, I see ConcernedApe (the creator of Stardew Valley) on Twitter talking to fans, answering questions, and addressing bugs. These dev(s) also tend to support mods, competitions, and other community-based work around their games. As such I think it would be really interesting to do ethnographic work to explore the cultural impact of single or small-team game devs.
This study purposes studying single or small-team game development via their creators and the community around each game through:
discourse analysis of community communications (such as social media posts, YouTube videos, Twitch streams, competitions)
in-depth interviews with game creators (both primary and secondary collection, i.e. doing own interviews and looking at public interviews)
I would obviously want to do this for both Stardew Valley and Roller Coaster Tycoon first and foremost. Other games I would suggest folks to look at are Braid and Speluky.
What I would want to create from this study:
open published dataset from above analyses (transcripts for videos though, not the actual videos themselves, and where allowable through consent and fair use/licensing)
A/V narrative detailing the results/work
blog posts detailing the work as it goes